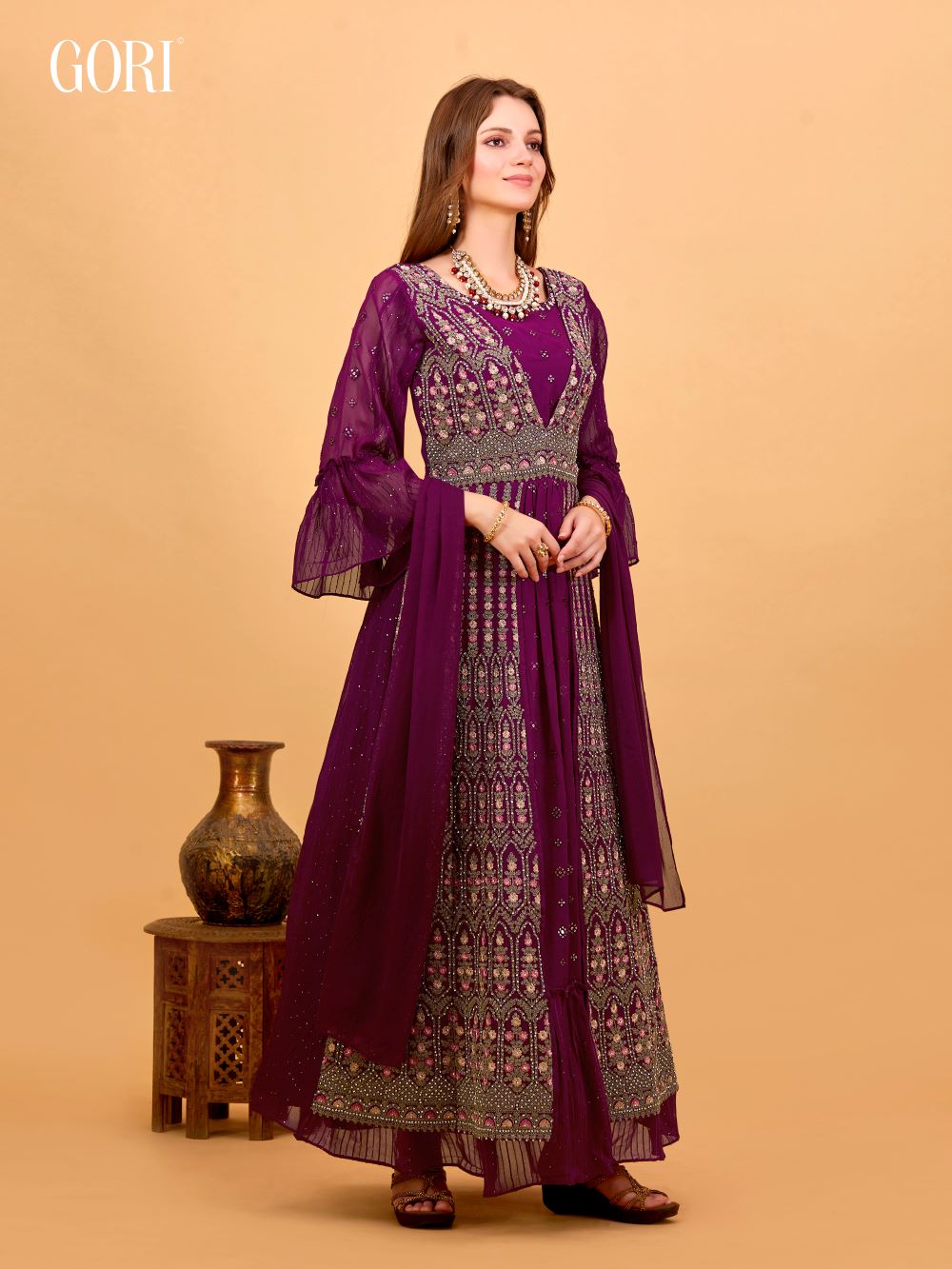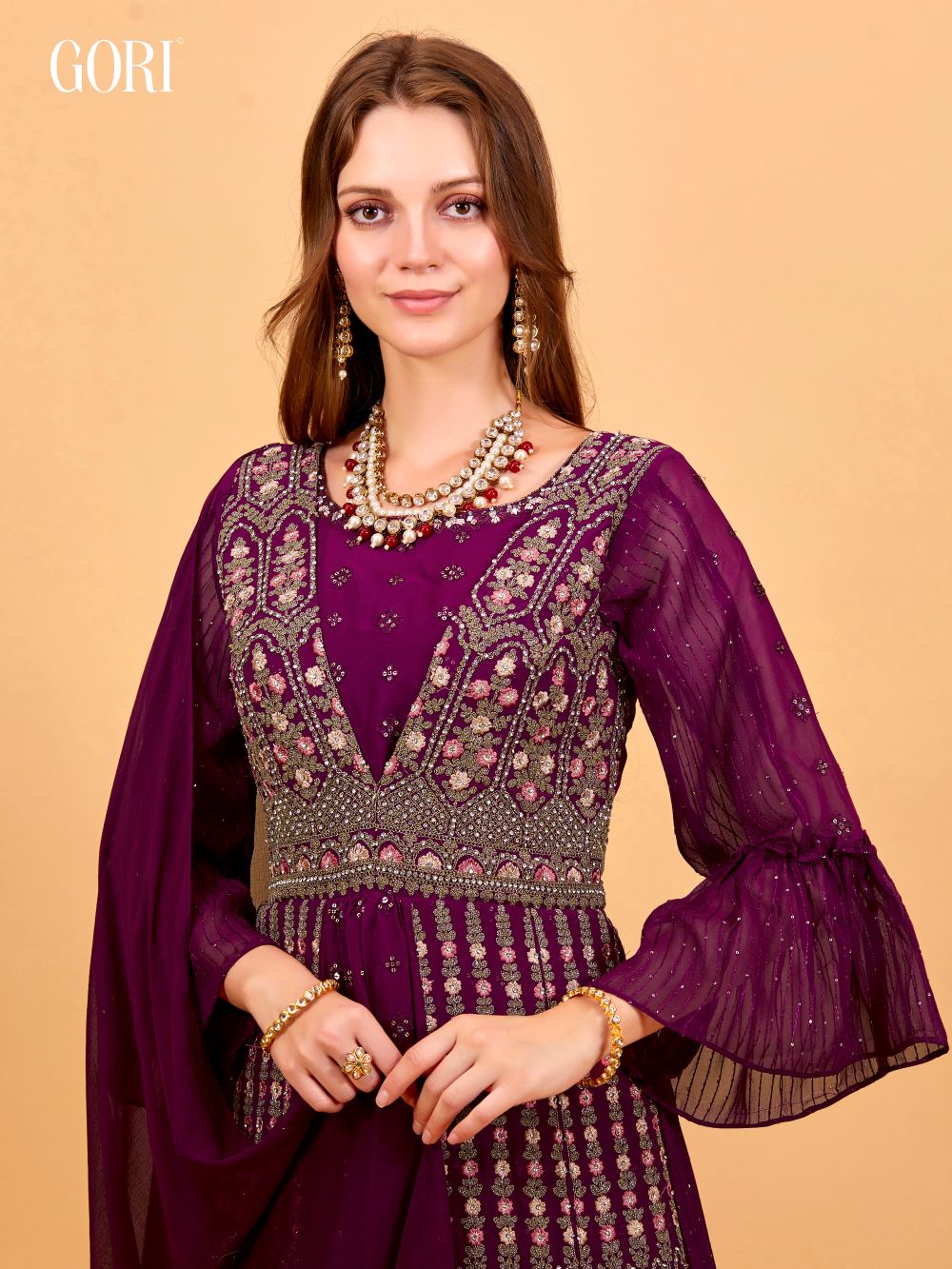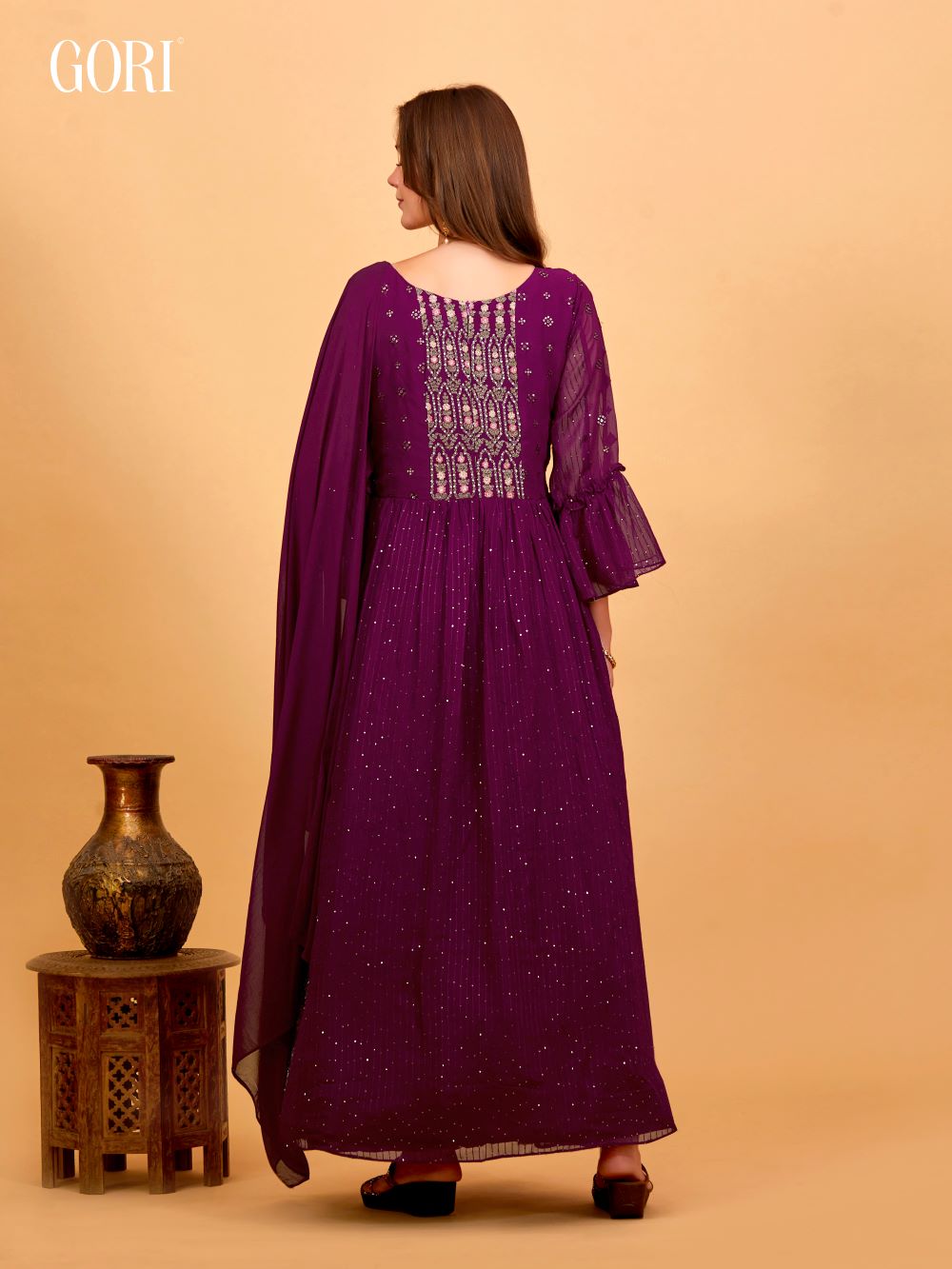 Dashing grape wine front cut, naira cut
Regular price
Rs. 7,450.00
Sale price
Rs. 7,450.00
Regular price
Rs. 13,205.00
This Dashing grape wine front cut, naira cut combines the perfect blend of grape wine and the naira cut to provide a unique and sophisticated look to any ensemble. The cut features a subtle yet stylish design that can be dressed up or down to suit any occasion.
Material: Georgette
Color: Grape win, Royal Green
Work: embroidery, jarkan diamond
Stitch Type: Full Stitched
Occasion: Party, Wedding, Reception
Print / Pattern: embroidery, jarkan diamond
Style: Long Naira Cut
Free Shipping
You read that correctly! We do not charge any fees to deliver Prepaid Orders.
We, Will Get Your Order Delivered within 7-10 Working Days.
Cash On Delivery
Cash On Delivery Is Available on all the orders. Our Shipping Partners Charge ₹299 Extra For COD Orders.
FREE Returns
Unlike other brands, we do not charge for client returns. If you get the faulty product, kindly submit a Return Order Request within 48 hours by sending us a message on WhatsApp: +91-9875200937 or sending an email to help@goristore.com.
If you raise a request within 48 hours after delivery and the reason is genuine, authentic, and valid, you will receive a full refund within 5-10 Working Days.
If you Raise a return request after 48 hours & within 120 hours, we will accept returns, but the return will be given in the form of store credit.
Exchange
If you wish to exchange the product, please submit a request within 72 hours of delivery, and we will exchange it for you. Simply make a request by messaging us on WhatsApp at +91-9875200937 or sending an email to help@goristore.com.
Concerned About the Quality? With the GORI Video Call Shopping Feature, you can now clear any of your doubts. Click the button below to schedule a video call with one of our executives. At Your time. In the Comfort of Your Own Home.