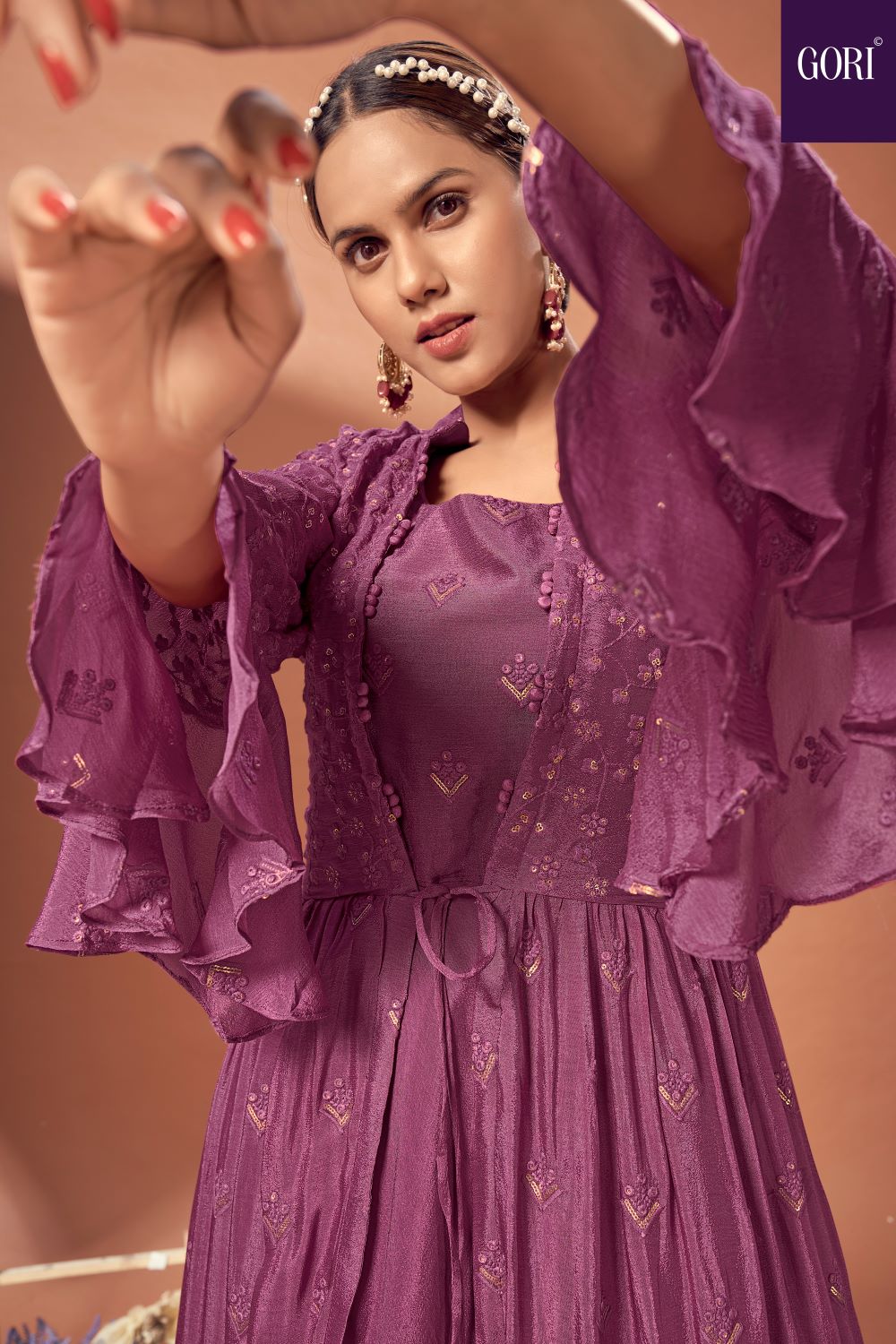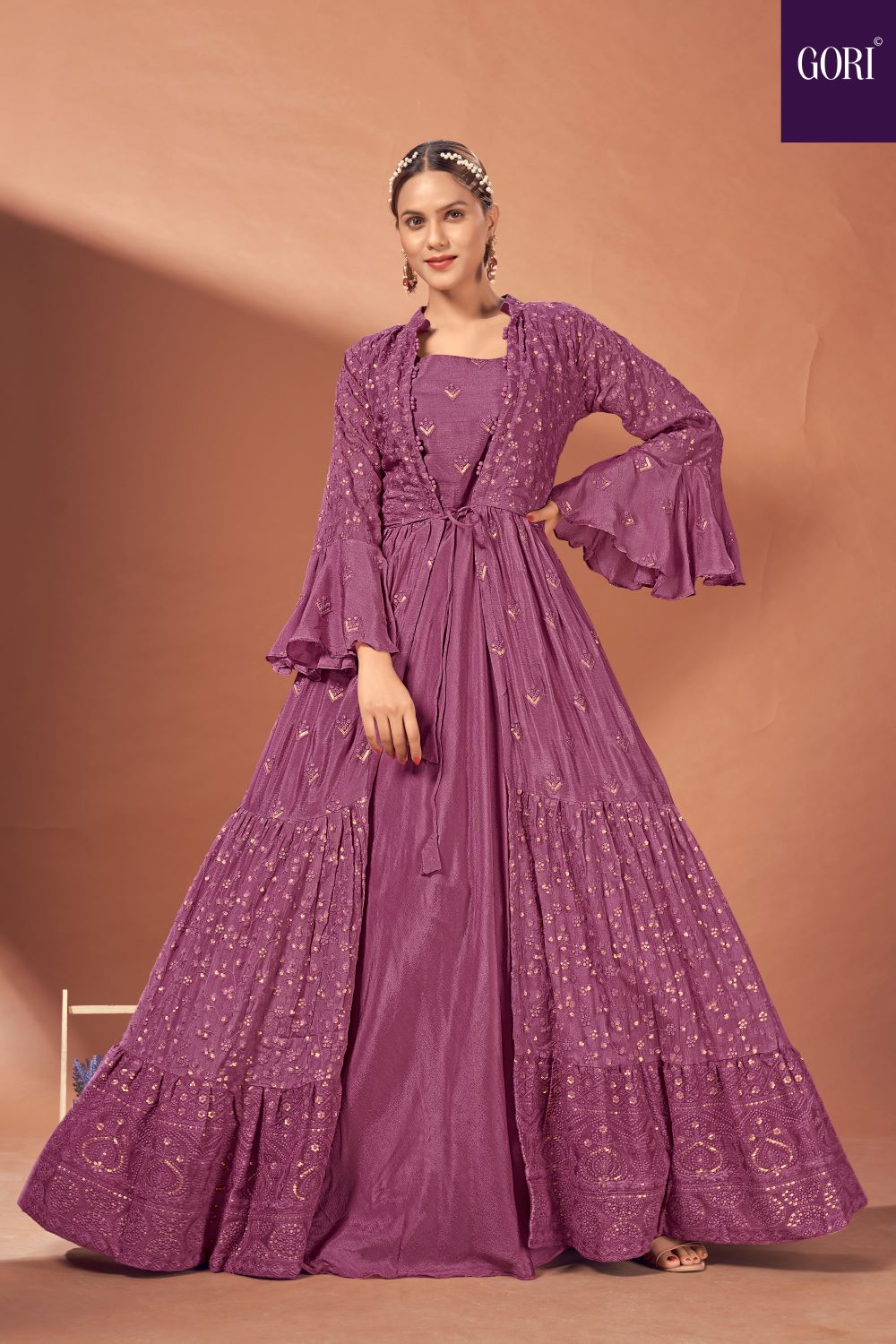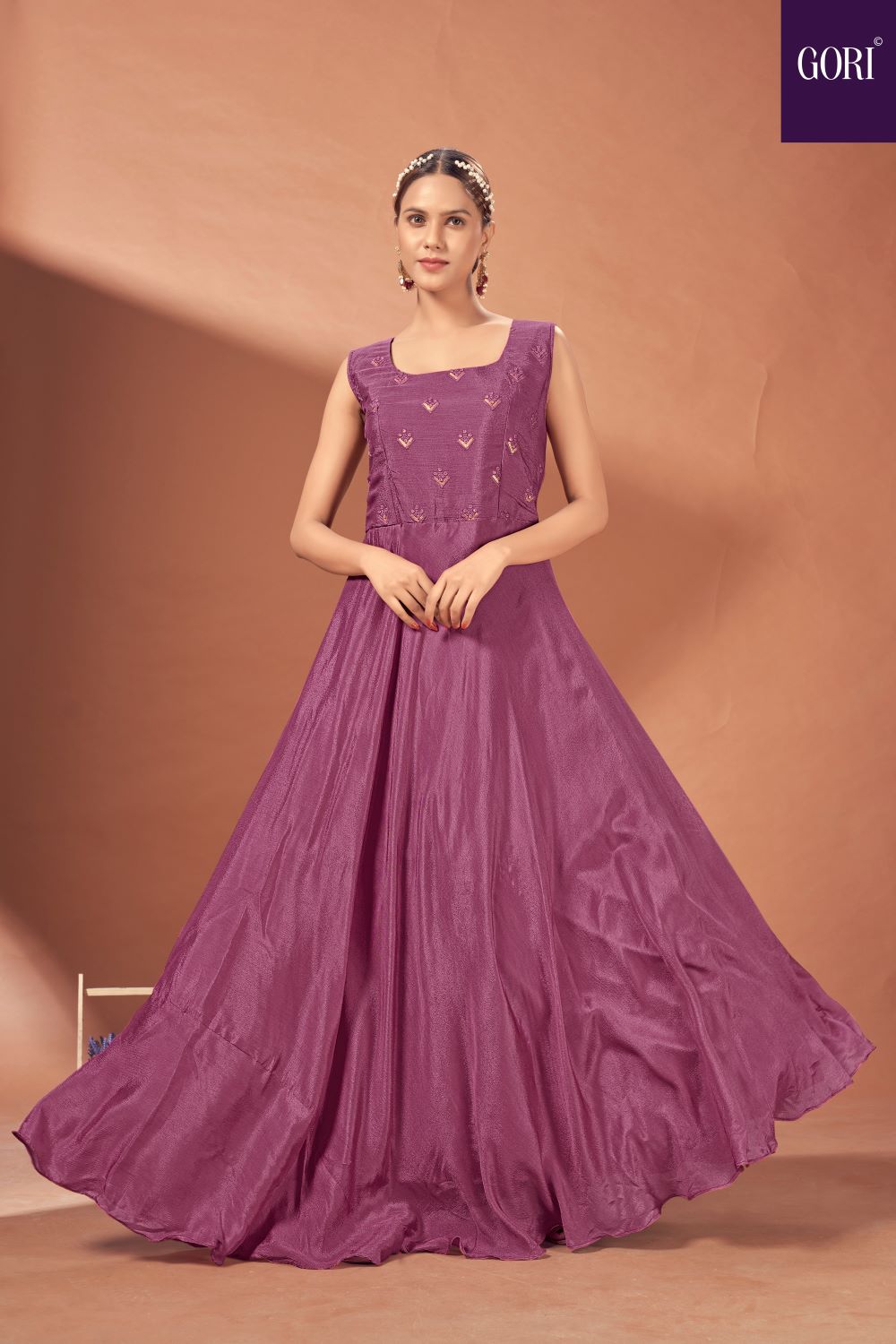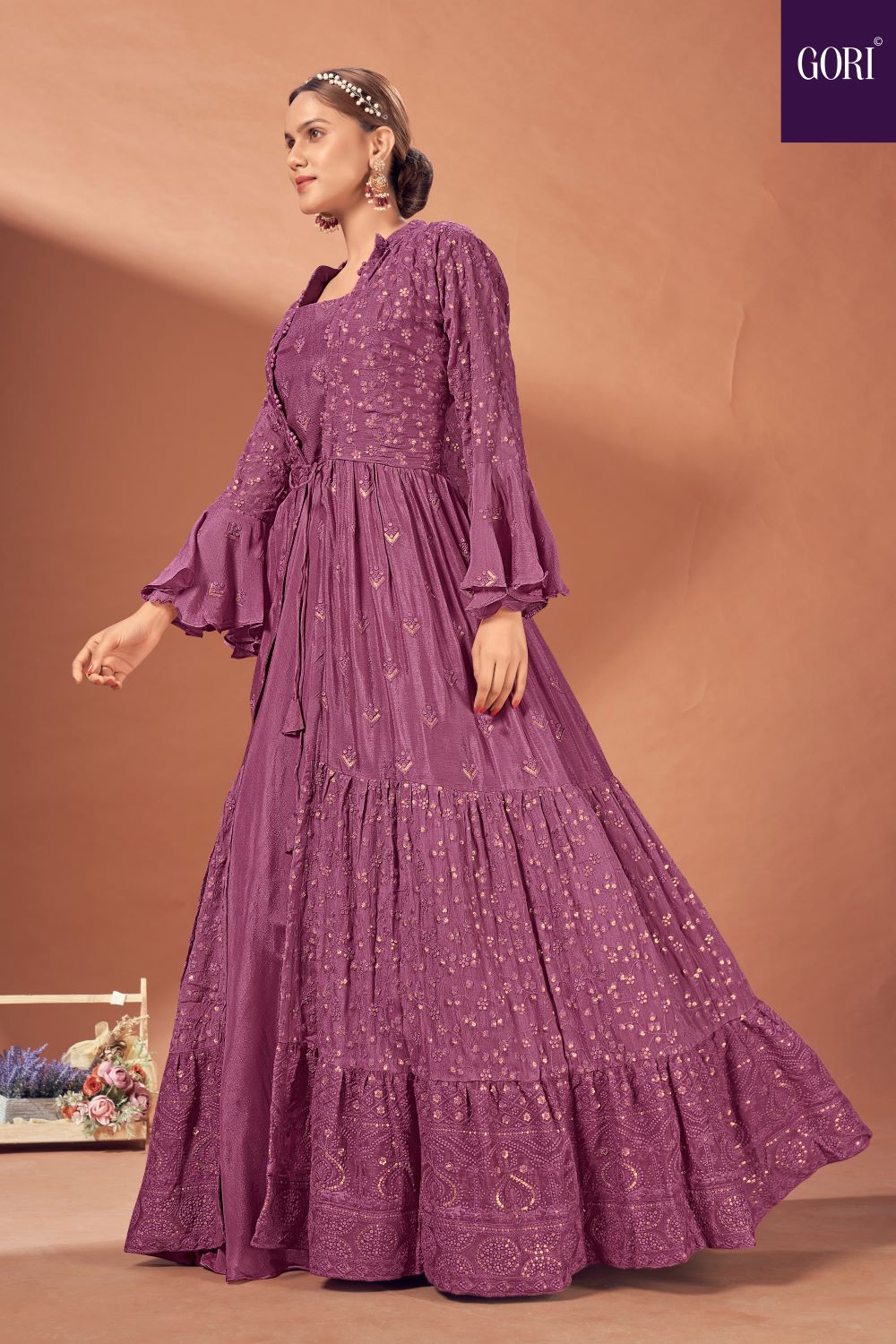 Tapestry colored party wear gown with heavy shrug
Regular price
Rs. 6,800.00
Sale price
Rs. 6,800.00
Regular price
Rs. 11,970.00
This tapestry colored party wear gown is a fashionable and stylish addition to any wardrobe. It features beautiful colors and intricate designs for a luxurious look, and a heavy shrug with a stylish fit. Perfect from day to night, this gown provides a timeless look for any occasion.
Material: Georgette
Color: Tapestry, Lavender
Work: Embroidery
Stitch Type: Full Stitched
Occasion: Party, Sangeet, Wedding
Print / Pattern: Embroidery
Style: Gown with shrug
Free Shipping
You read that correctly! We do not charge any fees to deliver Prepaid Orders.
We, Will Get Your Order Delivered within 7-10 Working Days.
Cash On Delivery
Cash On Delivery Is Available on all the orders. Our Shipping Partners Charge ₹299 Extra For COD Orders.
FREE Returns
Unlike other brands, we do not charge for client returns. If you get the faulty product, kindly submit a Return Order Request within 48 hours by sending us a message on WhatsApp: +91-9875200937 or sending an email to help@goristore.com.
If you raise a request within 48 hours after delivery and the reason is genuine, authentic, and valid, you will receive a full refund within 5-10 Working Days.
If you Raise a return request after 48 hours & within 120 hours, we will accept returns, but the return will be given in the form of store credit.
Exchange
If you wish to exchange the product, please submit a request within 72 hours of delivery, and we will exchange it for you. Simply make a request by messaging us on WhatsApp at +91-9875200937 or sending an email to help@goristore.com.
Concerned About the Quality? With the GORI Video Call Shopping Feature, you can now clear any of your doubts. Click the button below to schedule a video call with one of our executives. At Your time. In the Comfort of Your Own Home.